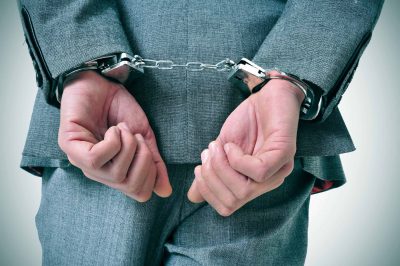 Compliance has become a huge industry, partly out of wanting to simply do good business, but mostly out of the necessity of complying with ever-increasing rules and regulations from governments and other regulatory agencies.
In response to the new demand, companies are now paying hefty salaries to compliance officers. As with all things, however, great rewards come only from great risks and responsibilities.
In this article we explain why Compliance Officers are earning higher salaries and why they are personally at risk for non-compliance.