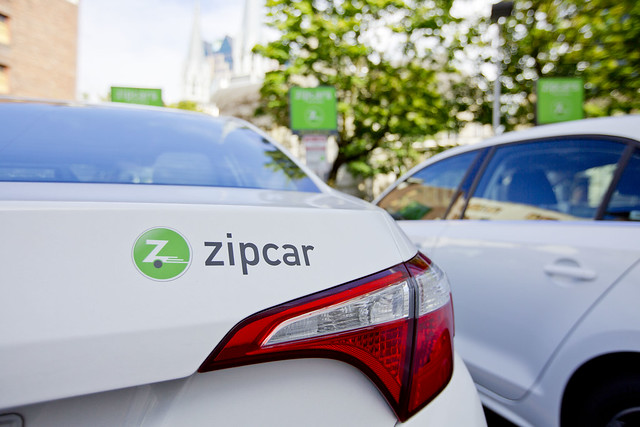 In this article, we explain how the sharing economy will need a compliance solution for standards and accountability.
TL;DR
– The sharing economy is expected to capture at least 20% of traditional markets in the coming years.
– With assets being consistently shared, meeting standards and tracking accountability will be paramount.
– Our current compliance platform can quickly meet this need.